Tuber v1.0 Cross-Platform Game GNU/GPL
Tuber is a simple and fun game where your goal is to keep the ball on the solid areas. Control the ball as you slide down a tube and collect different types of stars. Use the left and right arrow-keys to move. Press space to jump; Pressing space twice will double-jump.
Tuber is written from scratch, 100% free, open-source and available for various operating systems like Windows, MacOSX, Linux, iOS and Android. Tuber runs natively on desktops, tablets and even phones.
This game uses the magic of
Haxe
, which is an open source toolkit based on a modern, high level, strictly typed programming language, a cross-compiler, a complete cross-platform standard library and ways to access each platform's native capabilities.
The source-code available for download is written in
OpenFL
, which uses the familiar Flash API. OpenFL enables creative expression. Enterprise applications and best-selling games are made with OpenFL, publishing native applications using one seamless toolset.
Binary Download
Tuber - Game Windows x86

MSVC2008
24.2 MB (25,354,203 bytes) md5 bedf636b7144c9ddd2334af8340dbb93

Tuber - Game Android Apk

API16
If your Android display resolution is 1080p or above please grab Tuber at the Google Play Store
25.9 MB (27,138,570 bytes) md5 49dbc299889d7ba0bde7a52801014acb

Tuber - Game MacOSX x86

Static
48.3 MB (50,598,031 bytes) md5 2bada60c987450cca1e4e0e7dbdd830e
Tuber - Game MacOSX x64

Static
48.4 MB (50,763,741 bytes) md5 cf69773234e7be157963fe9eb0440e7c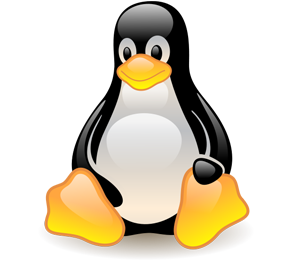 Tuber - Game Linux i386

Tarball
26.1 MB (27,325,179 bytes) md5 3cbb536c31ebf082972814f8e8a49dff
Tuber - Game Linux x86_64

Tarball
26.1 MB (27,378,045 bytes) md5 21322649cece6a100ec0f21e3a909af6
Screenshot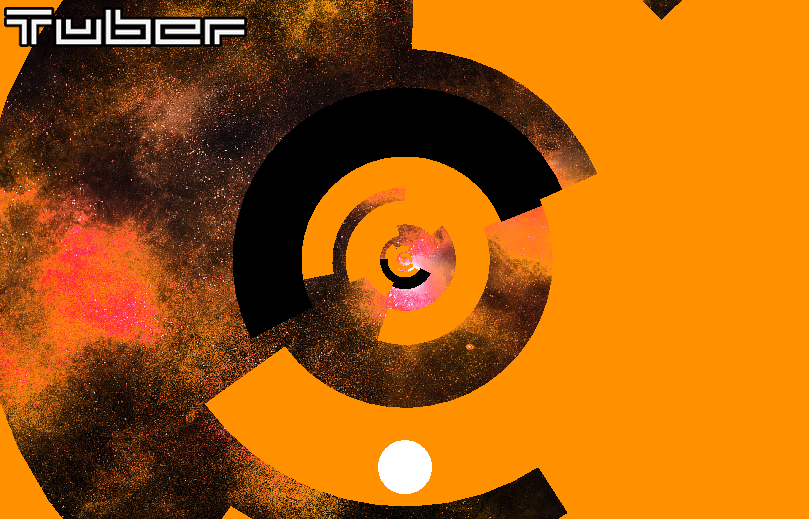 Download Source
Tuber Sourcecode


21.5 MB (22,549,708 bytes)
md5 4230ec2bfcbec878a7bb307a9325c35a